Ningbo Jenius Polymer Technology Co. Ltd. (Ningbo Jenius Medical Tech Co., Ltd) established in 2005, is a manufacturing and export company certificated with ISO 13485, CE and FDA. Our company owns a strong R&D team leading us to produce high-quality products which covers Disposable Latex Free Tourniquet, Resistance Band, Resistance Loops, Yoga Band, Esmark Bandage, First Aid Kit, Surface tube Fix Device, Foot Cover and Surgical Drapes.

We stick to the spirit of 'trust and honest', 'diligence and cooperation'. Also we have long-term cooperative relationship with worldwide customers, all of who are highly satisfied with our products and service. Welcome for an enquiry and business negotiation from you! We ensure you to supply the most quality product with best price in shortest delivery time!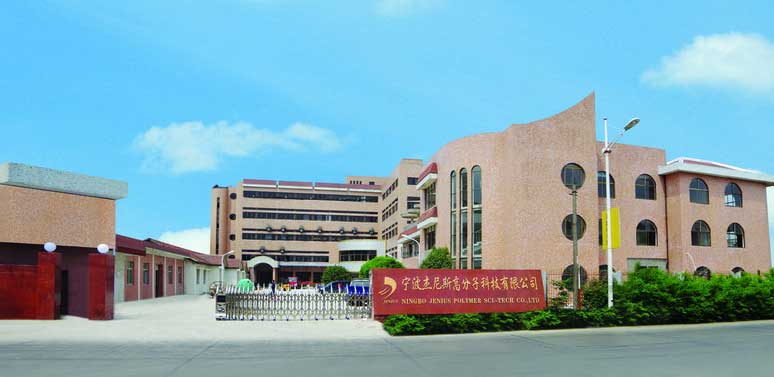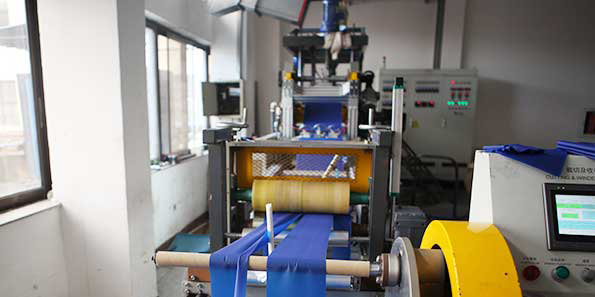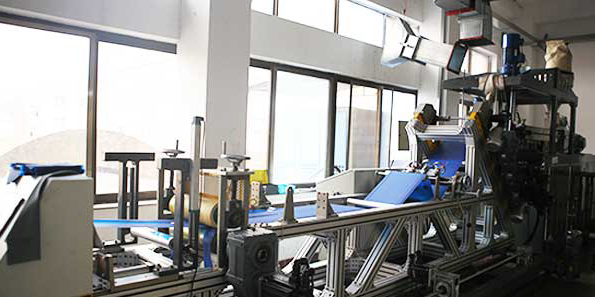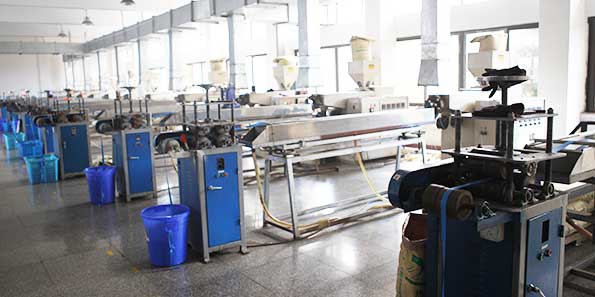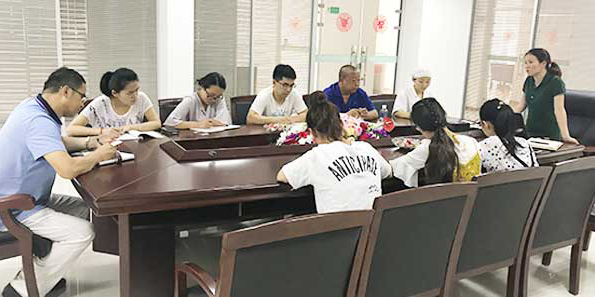 QUALITY ASSURANCE AGREEMENT(Warranty)
Name                           [NINGBO JENIUS MEDICAL TECH CO.LTD]
Short form name       NINGBO JENIUS MEDICAL TECH
Notice details             [NO.2112 NINGHENG SOUTH ROAD,HENGXI TOWN,YINZHOU DISTRICT NINGBO CHINA]

Name
Short form name
Address

The parties intend to enter into this Quality Assurance Agreement (hereinafter referred to as "this Agreement") to outline Quality requirement and specification for products.
The Client and the Supplier shall hereinafter be referred to individually as a "Party" and collectively as the "Parties".